SUNT: Sveriges mest effektiva native-plattform
Med oss når och engagerar du kunder med native annonser på 200+ premium sajter. Få läsarens uppmärksamhet i över en minut med vårt skalbara true native format.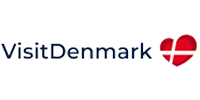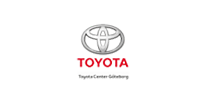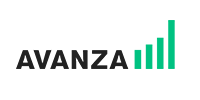 Vill du veta mer om native-annonsering och möjligheterna med SUNT?
We're tracking native content teasers on over 20 of the bigger Swedish websites. These are our key stats from June and July 2020. Summer: around 25% fewer native articles - but higher user engagement than last year This year's summer was of course - due to Covid-19 -...
read more